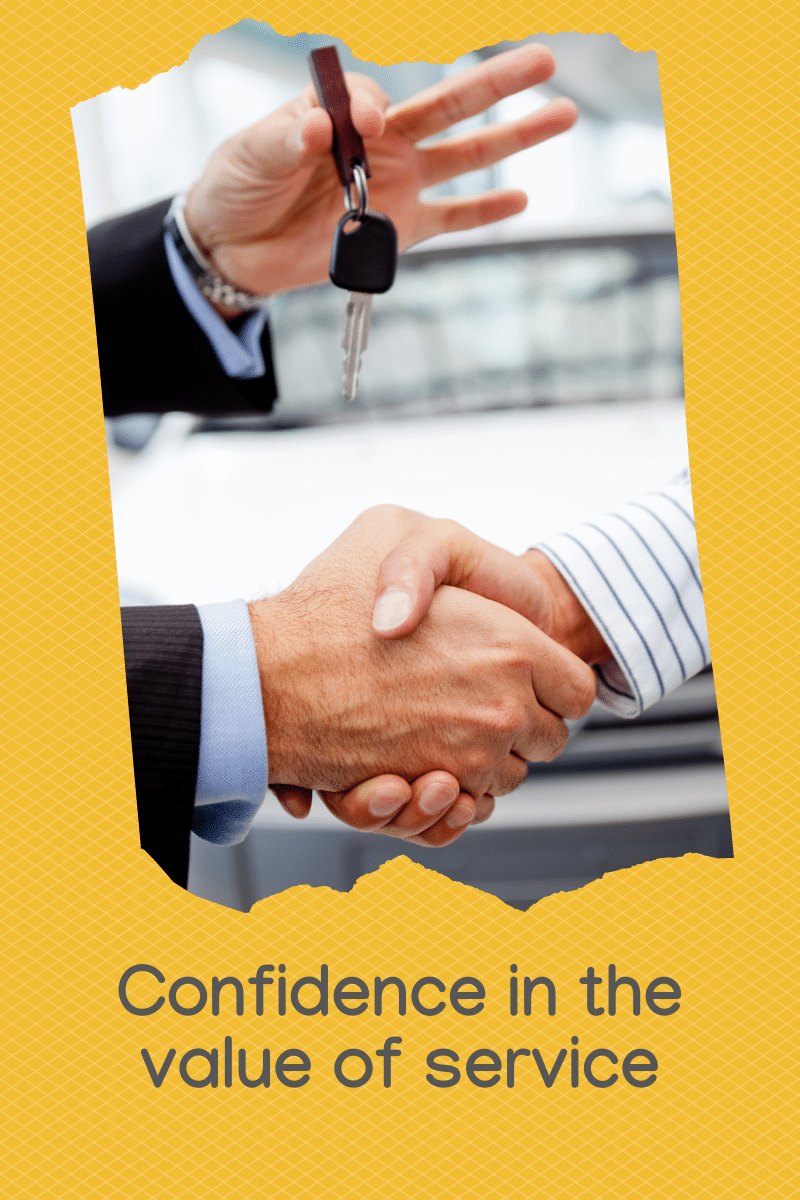 Everyone matters – our customers, our vendors, and our team members – so, we want to do right by everybody.
An important priority for us is following a high moral standard in every aspect of our lives, including our business. This means following proper processes and procedures, being true to our word, and exhibiting competence and trustworthiness in every facet of our work. 
Our objective is to do the job the right way the first time. We do our due diligence to find you the right answer, and provide a solution that will last. We do for you and your vehicle what we would do for our own mother. 
This goes beyond just the repairs and maintenance services we provide. It also means never exceeding the estimated repair budget. In addition, presenting an invoice that is transparent in laying out costs between fair labor charges and modest parts markup.
Whether you are thinking about trying us out for the first time or you've been coming to us since we opened our doors, we invite you to sit down with us, have a cup of coffee and a conversation about how we can best advise you to make confident decisions about maintenance and repairs for your vehicle(s).
It can be hard to see goodness and truth in the world, but we want to be a place where you can feel safe and confident that we will treat you right.