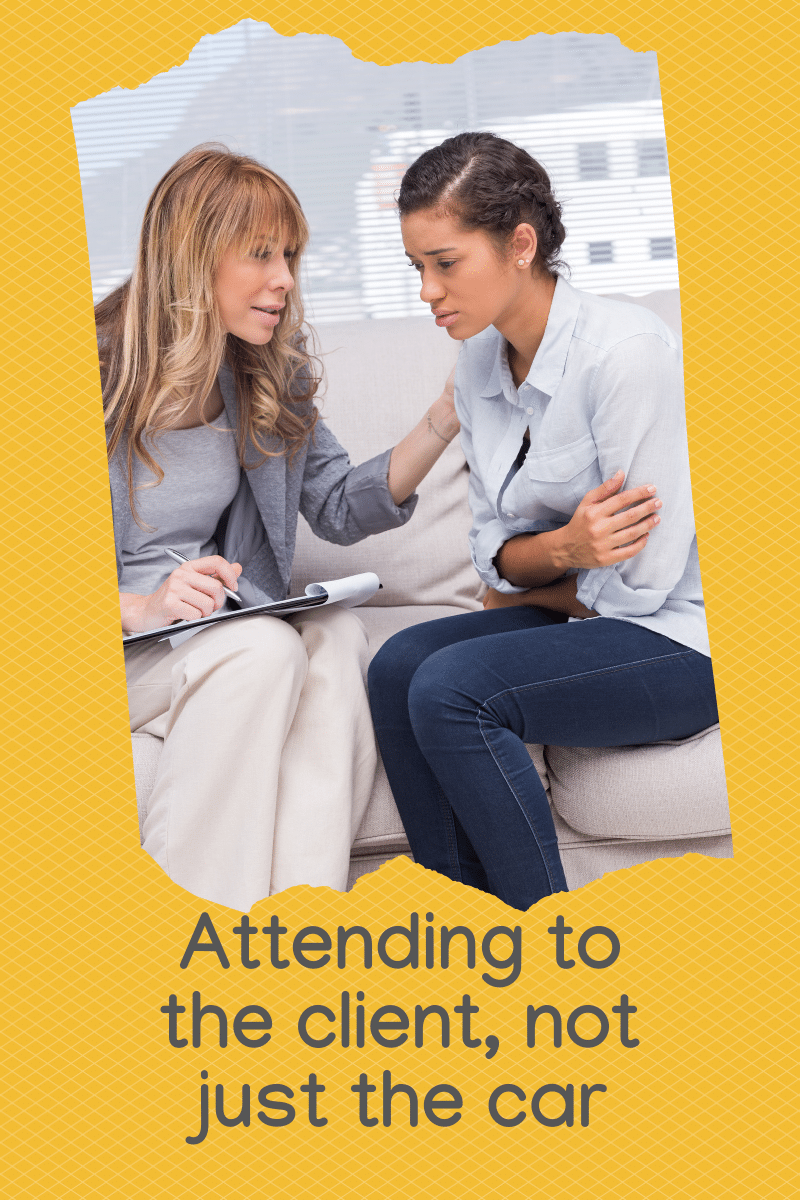 Going the extra mile to care, not just for your vehicle, but for you and your family.
You are our neighbor. We realize that not all of our customers have the same belief system as we do. That's ok! Our personal convictions rest in loving God and loving our neighbor. As our neighbor, all are welcome here – we genuinely care about everyone who walks through our door. 
With that in mind, if you do not feel well cared for by us, or there is something we can do differently to serve you better, we want to know. We don't claim to be perfect – in fact, quite the contrary – and we're always open to ways we can improve. We are intentional about asking each client how we can serve you better before you pay your bill. We mean it!
This goes beyond just your vehicle. If your family is going through a tough time, we would like to help if we can. Loving our neighbor means more than just treating you well because your vehicle is at our shop. It means caring about you as person.