Building Trusting Relationships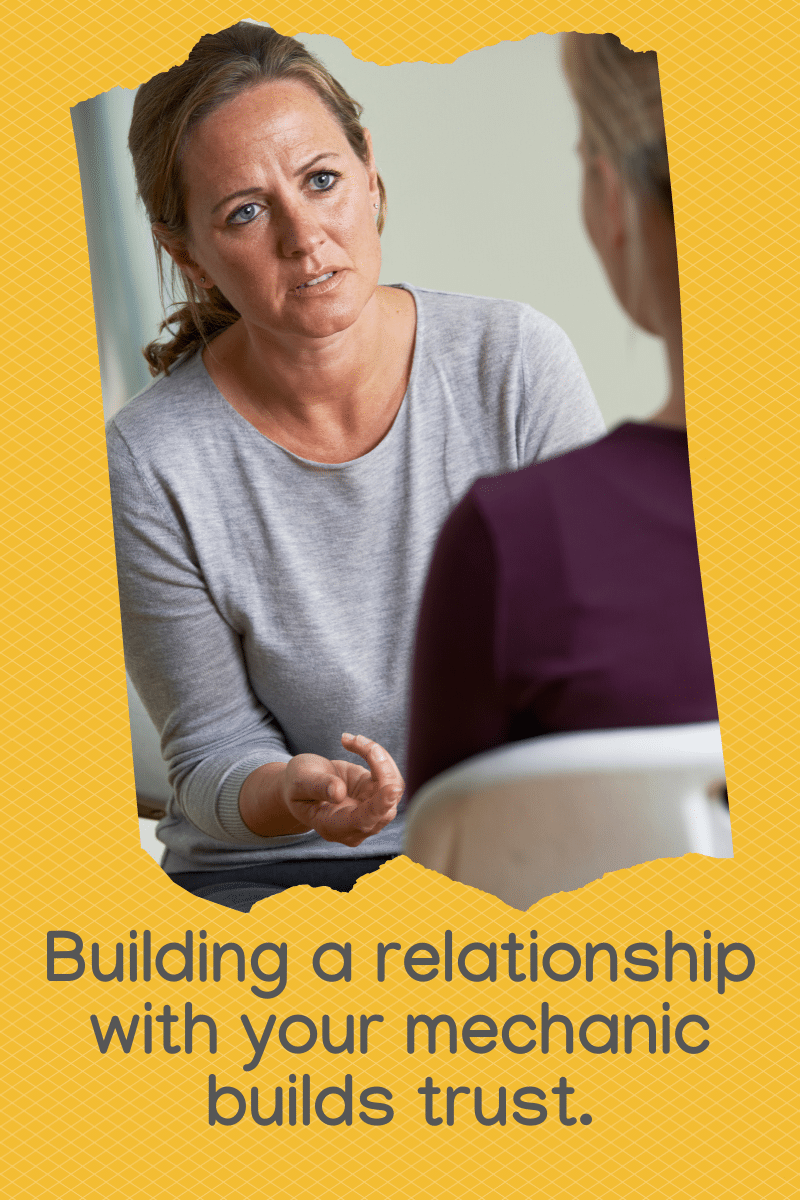 We want to know you and for you to know and have faith in us.
We are changing the conversation of auto repair from "How can we best service your car?" to "How can we best care for you?" 
The first step to serving our clients well is to get to know them and their goals for their vehicle, and to allow them to get to know us. We believe that the more you know and relate to us, the more you can feel confident that you can trust us.
When you walk through our front door and we ask, "How are you?," we actually want to know how you are, whether it's related to your vehicle or not. Then, when we ask you about your vehicle, we want to know everything that is on your mind because that allows us to help you make a plan that will give you confidence in us and peace of mind for your vehicle. When it comes down to it, we treat every vehicle like it was owned by our mom. 
Our business is about so much more than fixing cars; it's about loving people well. Helping you care for your vehicle just happens to be the avenue by which we love people.