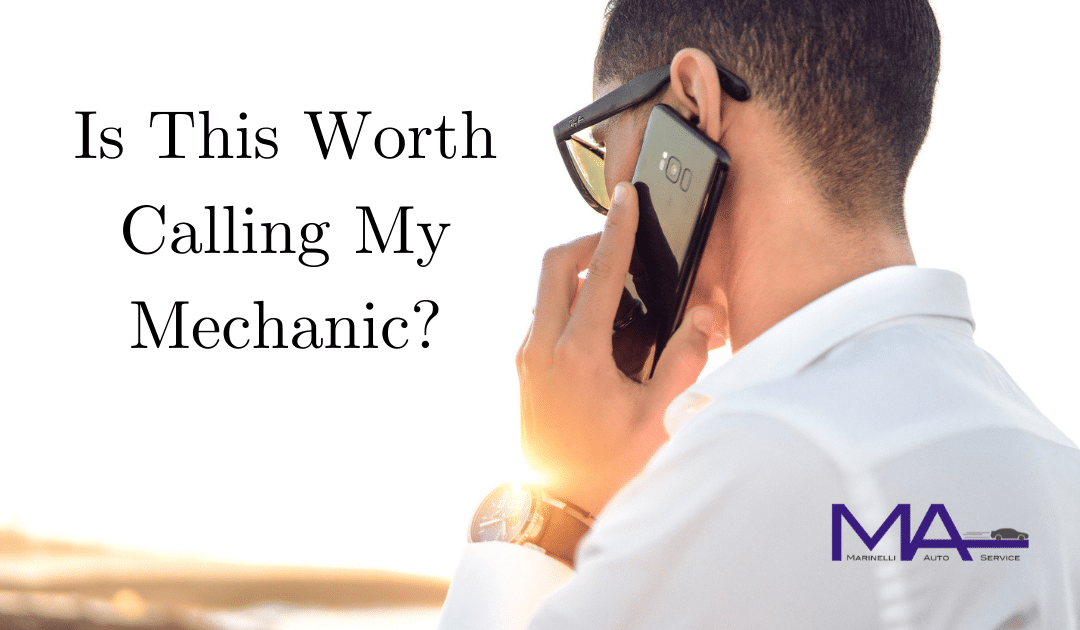 Our family's 1994 Toyota Corolla has a few quirks, but has been a reliable vehicle overall. Having been around vehicles so much over the years, I have a unique peace of mind about driving a vehicle of any age. Why? Because I'm educated about what's normal, what's not, and what to do if there is a problem. You can have the same peace of mind.
Sights, Sounds and Smells
It's important to know how your vehicle communicates. There are many indicators when there is a problem. Being able to describe the sights, sounds and smells that could indicate a problem helps you talk to your auto repair shop so they can have a good understanding of where they should start testing and evaluating the problem. Having this information also helps you know whether you have something to be concerned about.