From the Mechanic's Wife
A Blog About Auto Repair in Simple Terms
Dear Reader,
Hello, my name is Bethany and I'm the wife of Andrew, owner and lead technician at Marinelli Auto Service. I've learned a lot about cars and auto mechanics from being married to a mechanic and, more recently, working with him at the shop.
Before meeting Andrew I would go into a repair shop I was intimidated, to say the least. I never knew if I was making the right decision or if I was being being treated fairly. I now know I made some mistakes during that time. Luckily, I no longer have to worry about the work being done on my car.
I hope my insight will help you be able to walk into an auto repair shop and feel confident in making decisions about the care of your vehicle.
-From the Mechanic's wife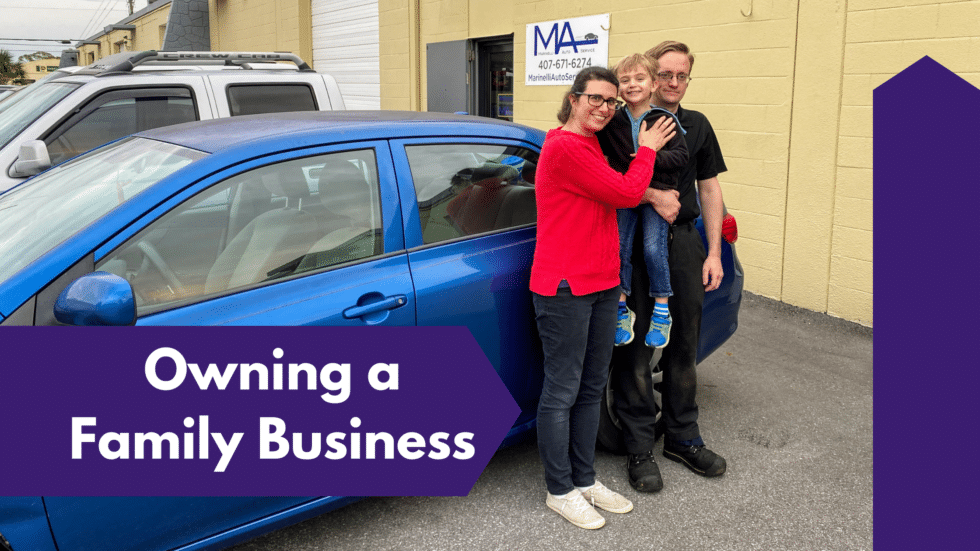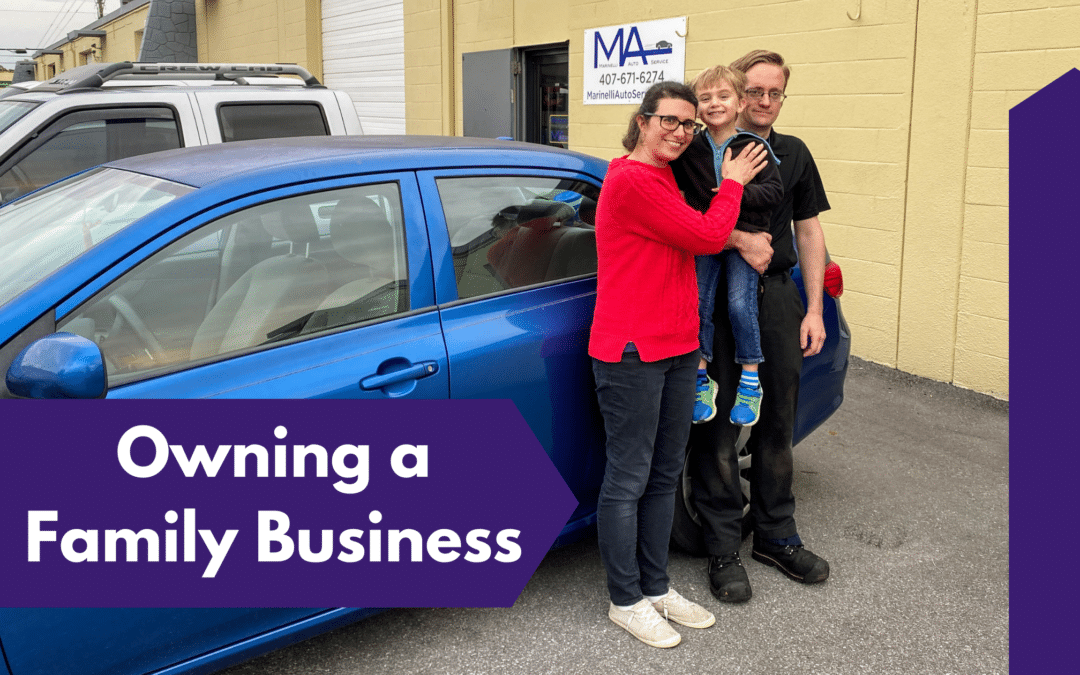 The risk was big. The statistics were against us. A mechanic may be a strong mechanic but can often be a weak businessman. Andrew knows his stuff when it comes to the cars and won't claim to be a great businessman. He is like one of our son's favorite books - The...
read more