Transportation
Keeping you on the road while your vehicle's in the shop...
We know that having your vehicle in the shop complicates getting to work, school, or wherever else you need to go throughout the day. If your family or friends are unable to help with rides, please feel welcome to ask us. We often provide rides to or from work and home.
You may also want to check out these convenient options: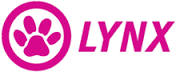 Bus
There are two Lynx stops within 500 feet of Marinelli Auto Service with transit throughout Orange, Seminole, and Osceola counties. There are also stops conveniently located near the Sunrail.
A one-way pass is just $2 and an all-day pass is $4.50.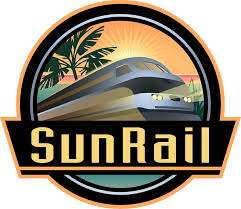 Train
If planned right, this is an excellent – and even fun! – way to travel. You'll be surprised at how quickly you get to your destination.
We can drop you off at Winter Park station on Park Avenue, just 3.5 miles from Marinelli Auto Service. From there, you can quickly travel southbound to downtown, as far as Sand Lake Rd, or northbound through Lake Mary, as far as DeBary.
One-way tickets range from $2-$5 and round-trip tickets range from $3.75 to $9.50 depending on how far you are traveling.

Car Service
If you are short on time and just need to get to where you are going quickly, Uber or Lyft might be a good option for you. UberX fares can be as much as half the cost of a taxi, plus the apps allow you to schedule your driver and pay the fare right from your smartphone.

Rental Car
Sometimes you just have to keep up with your life and having your vehicle in the shop can be a disruption to your schedule that you can't afford. If renting a car is the best option for you, please let us know and we will set it up for you! We have a partnership with the Enterprise rent-a-car just 1.3 miles from us with special rates for our customers. Enterprise will pick you up at Marinelli Auto Service in a timely manner and get you into a car soon after.
Marinelli Auto Service customers pay only $30 a day for an economy sized car. You are welcome to upgrade based on your needs.
Let us know you want a rental car when you schedule service or when you arrive and we'll contact Enterprise for you!