Auto Repair Done Differently
As an auto mechanic shop in Winter Park, we've been serving Central Florida since 2015. Our vision is to build trusting relationships through honest communication, quality-focused automotive service, fairness in practice, and kindness in action. Are you looking for an honest mechanic in Central Florida? We're conveniently located in Winter Park and would love to serve you!

Firm Estimates
The repair estimate is the budget and not a cent more
Long-lasting Repairs
Confirmed problem repaired with quality parts and craftsmanship
Caring Environment
Walking alongside you through the process to give you confidence in your vehicle
Are you looking for a Winter Park mechanic? We're conveniently located in the heart of Central Florida. We'd love to serve you!
Maintenance is important to keep your vehicle safe and reliable. By staying on top of your vehicle's maintenance you are reducing the risk of surprise repairs. Learn more…
Auto Diagnostic Testing & Evaluation
When you have a problem or concern with your vehicle, you should be able to rely on us for an accurate answer the first time. Rather than hearing "this will probably fix it" or "that's what usually goes wrong," you should hear "Here's what we found that's wrong, and here's what will fix it." Learn more…
When you come to us with a problem, our goal is to fix it the right way the first time. It is our goal to deliver a long-lasting result. We do not want to see anyone coming back again for a problem we already fixed. Learn more…
Surprise repair costs are stressful. We want to help you plan financially for maintenance and repairs and avoid surprises. Read more…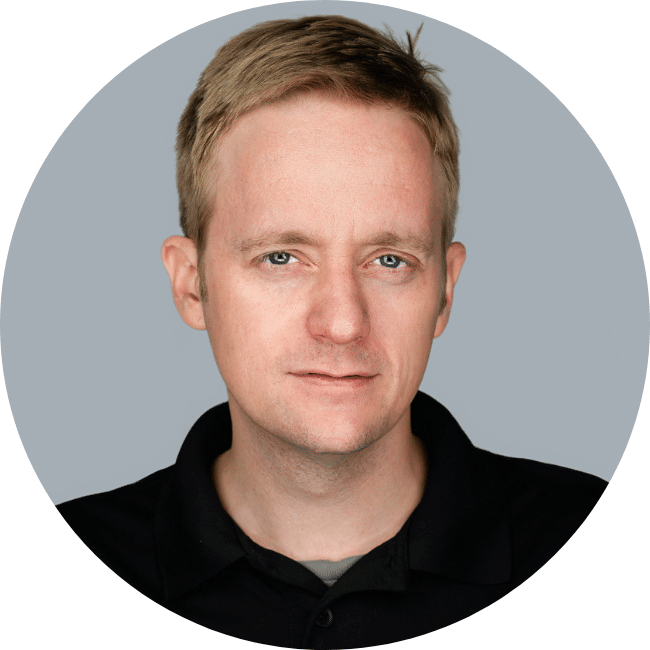 Andrew Marinelli
Owner/Mechanic
After completing a degree in music, with the hope of learning skills that would be helpful to his community, he went back to school and studied in the Technician Automotive Career Training program at Seminole State College. Andrew has since worked in a variety of auto shops; his work history includes local independent garage and corporate dealer experience. In 2015 Andrew branched out on his own to open Marinelli Auto Service.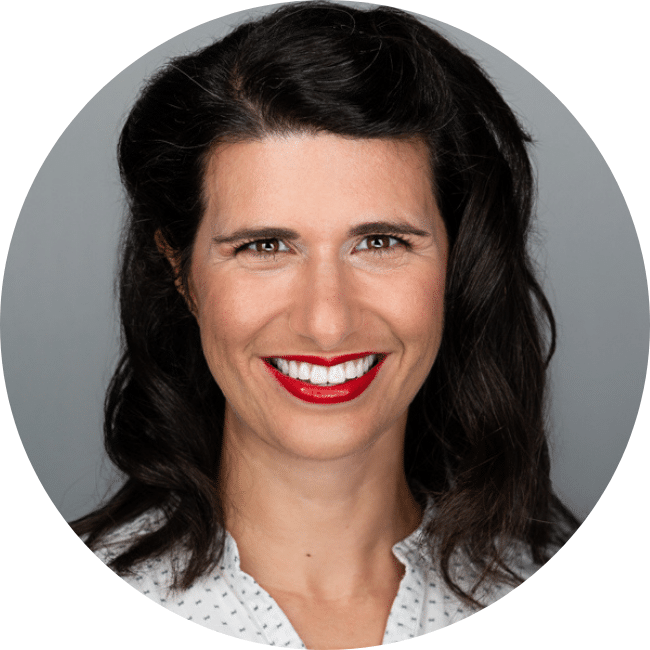 Bethany Marinelli
Community Engagement Representative
With a background in non-profit communications, Bethany lent her support to Andrew as he launched Marinelli Auto Service in 2015. In 2016 Bethany left her job to work alongside Andrew full-time. She focuses her time maintaining relationships with clients as well as building new ones in the community through our online presence and face to face interactions. Bethany writes the shop blog, From the Mechanic's Wife, where you can find basic explanations on a variety of topics about the complex world of automotive mechanics.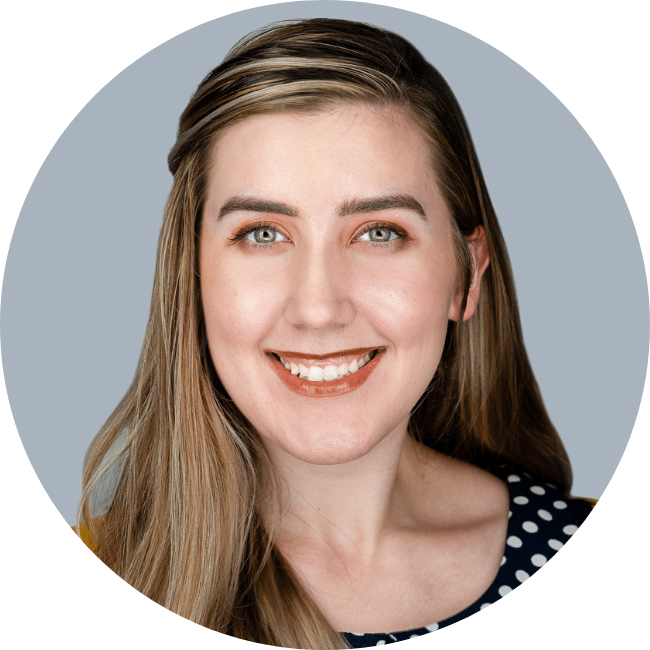 Victoria Flickner
Client Relations Representative
Victoria joined us after earning her Associates degree in Hospitality and Tourism Management from Valencia College. Victoria is the friendly voice who answers the phone and then walks with you throughout the process of your vehicle's service. She aspires to using her education, skills, and giftings to serve and help others.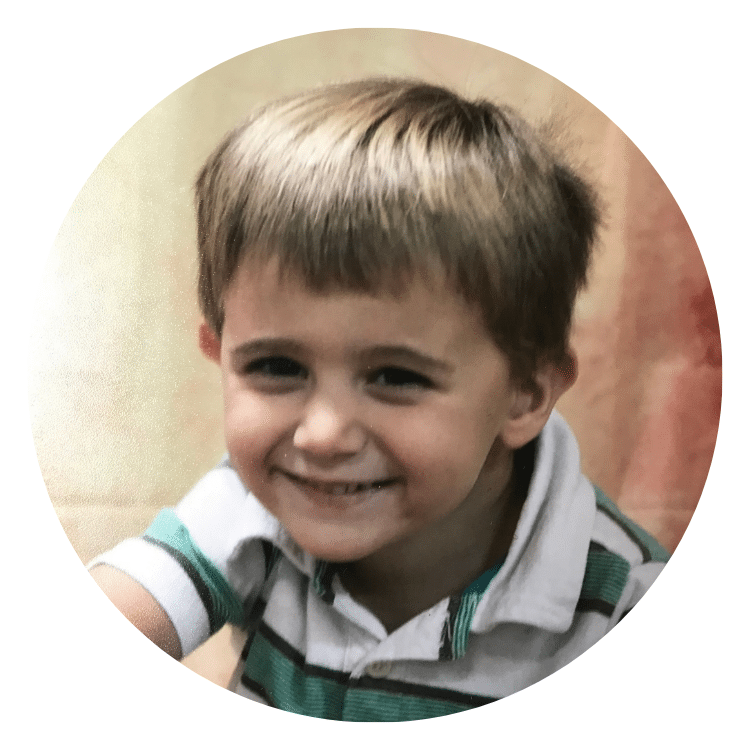 Arthur Marinelli
Chief Entertainment Officer
Arthur joined the Marinelli family in 2017 and, as our CEO, has played an important role in our business. This is truly a family business as he acts as a personal assistant to his Mom and Dad in the shop from time-to-time. He makes sure everyone is on track with their work, but also brings a lot of fun to the shop. 
Many people misunderstand the labor rate listed on their invoice. This is different than your mechanic's wages. Please read this short article for the explanation.
Are you ready to learn more about your auto mechanic shop, Winter Park?
Free Downloads for Your Glovebox!