Dear friends and family,
We hope you remain well as we continue to navigate the ramifications of COVID-19. We have remained open during this situation as an essential business and are here to serve you in any way we can. 
While restrictions are loosening in Florida, we will continue to follow our procedures and practices of sanitation and social distancing to keep ourselves, our vendors, and our clients safe and healthy:
Vehicle sign-ins will be done via phone, text, or email. We will not be taking written or electronic (typed) signatures.

Client's keys will be wiped down or sprayed (as appropriate) before and after service work is complete.

We will also be wiping steering wheels and gear-shift knobs and/or spraying unscented Lysol in the driver's area of the vehicles.

We will be wiping down door handles prior to returning the vehicle to you.

We will be limiting the possibilities for germ transmission in the office. (For example, you're still welcome to water, but we'll get it for you so that we don't have multiple people touching cups or the water dispenser.)

We will be regularly cleaning touch surfaces in the office and washing or sanitizing hands.

We will be wearing masks when 2 or more people are in the office. We have masks available in case you forgot yours. 

Some small jobs will still be done on a "while you wait" basis, but you will not be able to wait inside the office.

We will always have hand sanitizer out, please feel welcome to use it both upon entering and leaving the office.

If there is anything else that we can do to serve you, please don't hesitate to tell us.
As we all deal with the circumstances around Covid-19, we want to be available to help and support you. We want to show that we care. We are glad to talk and pray with you, and if there's some way that we are able to serve you, we want to help. While we  believe in prayer, we believe that Jesus set the example of both praying and acting to serve our neighbors. Please don't hesitate to reach out.
Call Andrew or Victoria at 407-671-6274

Text Andrew or Victoria at ‪321-316-3756‬

Call or text Bethany at 407-501-2642
We suspect that many of you are still not using your vehicles as much as you continue to work from home. If we can serve you with more convenience while your vehicles are on the road less, we'd love to help. If your income has been impacted by this crisis and money that was in reserve for vehicle repair is now needed elsewhere, we are available for discussion about adjusting your plan and your auto service budget. We want to help you use your finances well, and we understand the need to both look short term (What's available for auto service now?) as well as long term (We don't want to see vehicles get neglected, with all the higher costs, break-downs, and safety concerns that can result.)

At the end of all this, the vehicles we work on here are a way that we can serve the people that own and drive them. How can we best serve you in this time?
Andrew and Team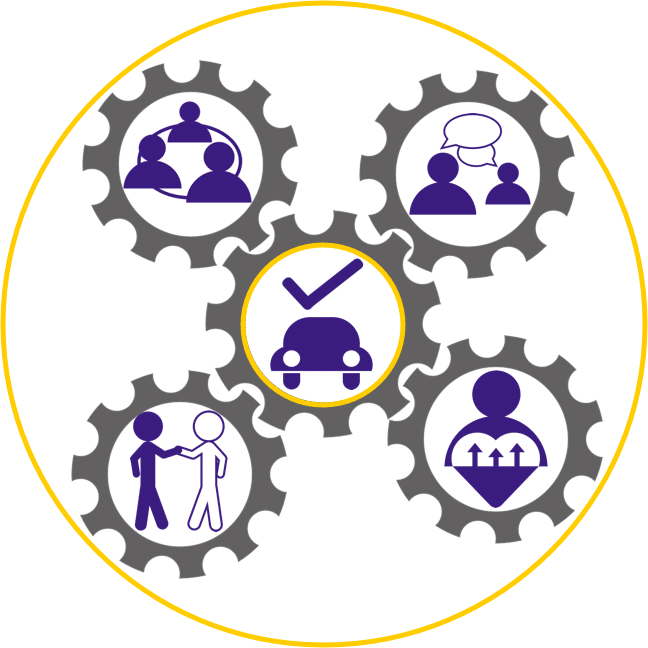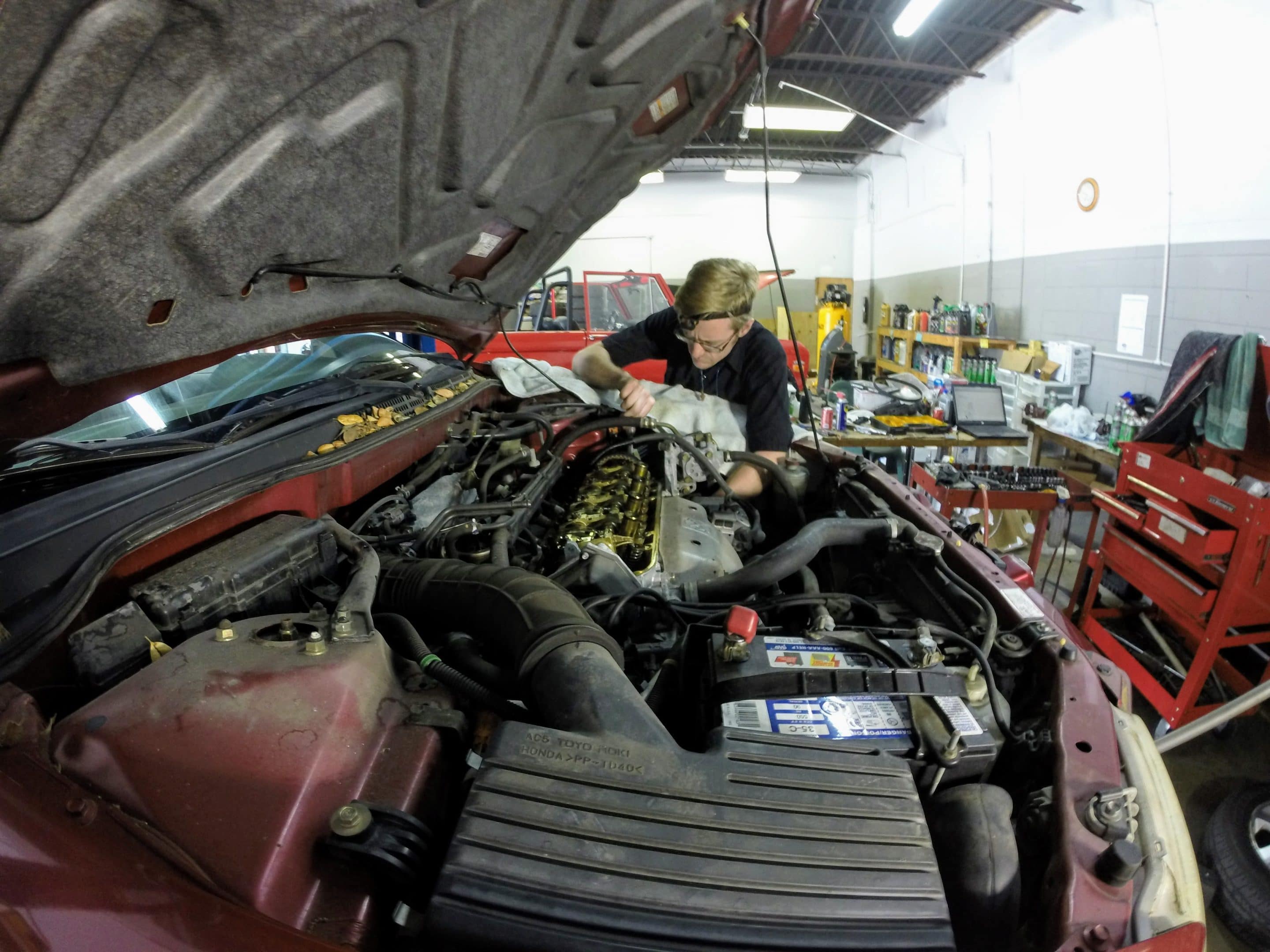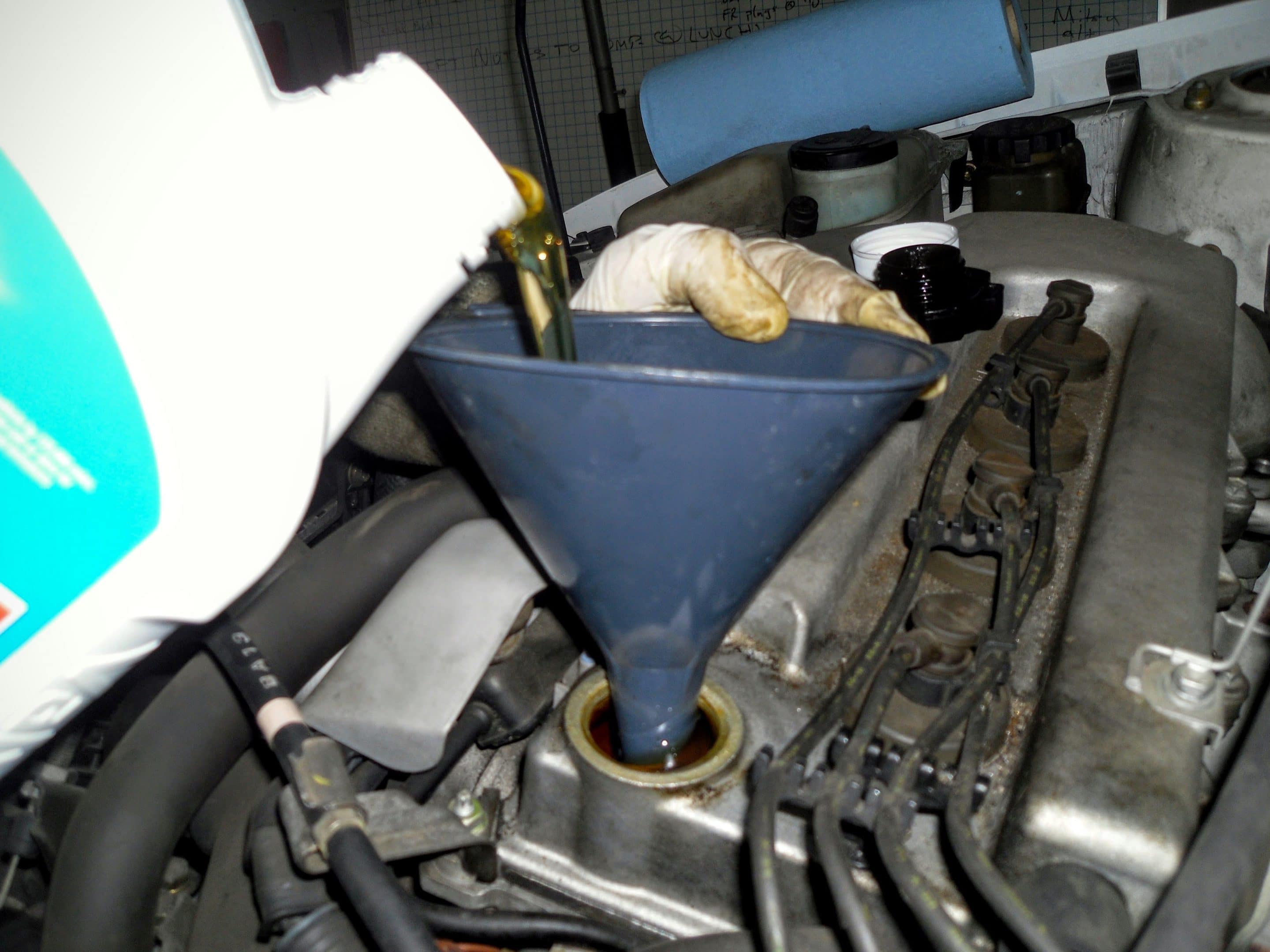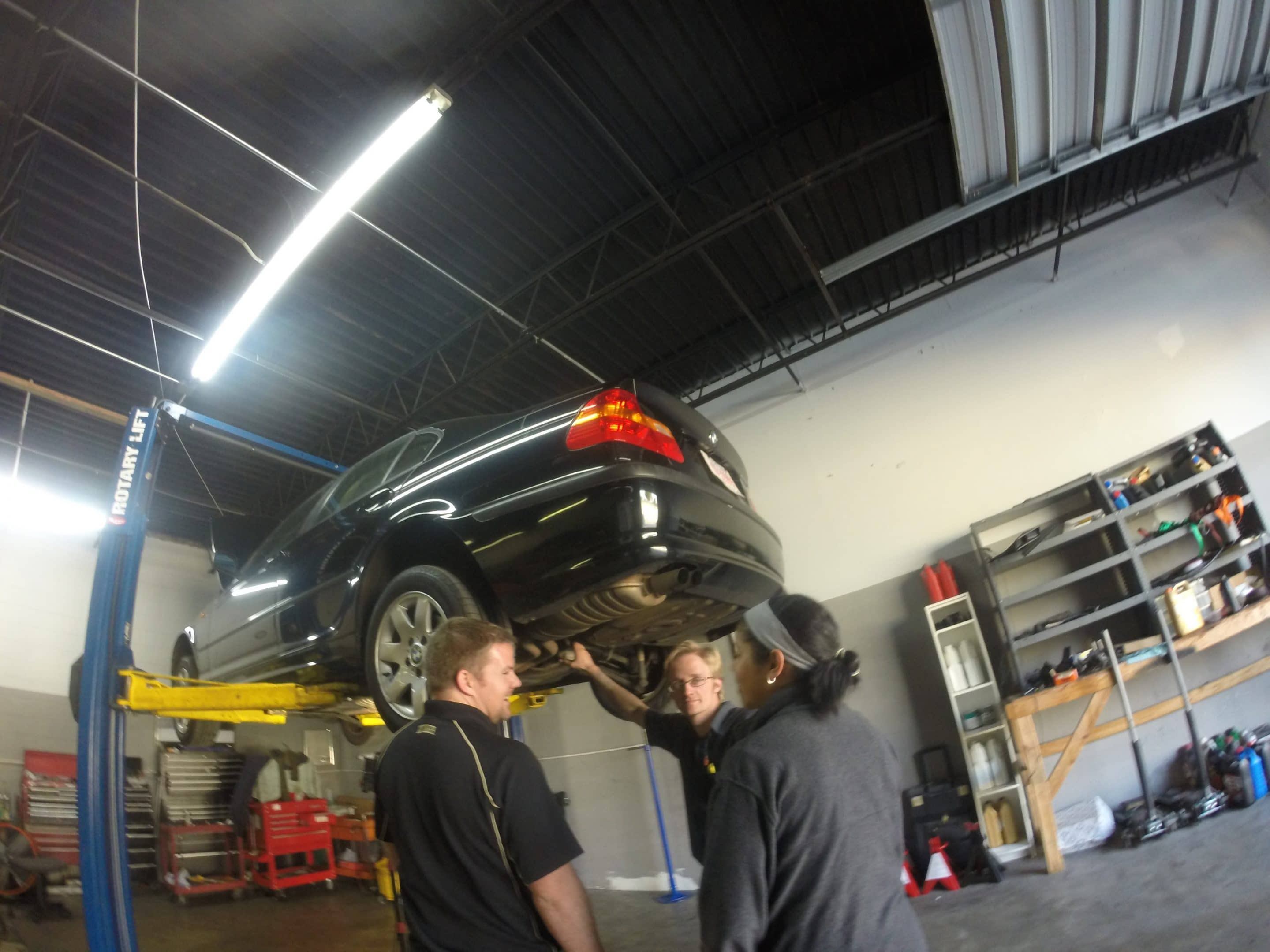 Long-Term and
Short-Term Planning