Are you ready for your family road trip?
The holidays are around the corner! It's common for people to want their vehicle serviced before they leave on a trip. From the day you contact us to the day you pick up your vehicle, you can expect an average of 5-10  business days. Are you planning far enough ahead?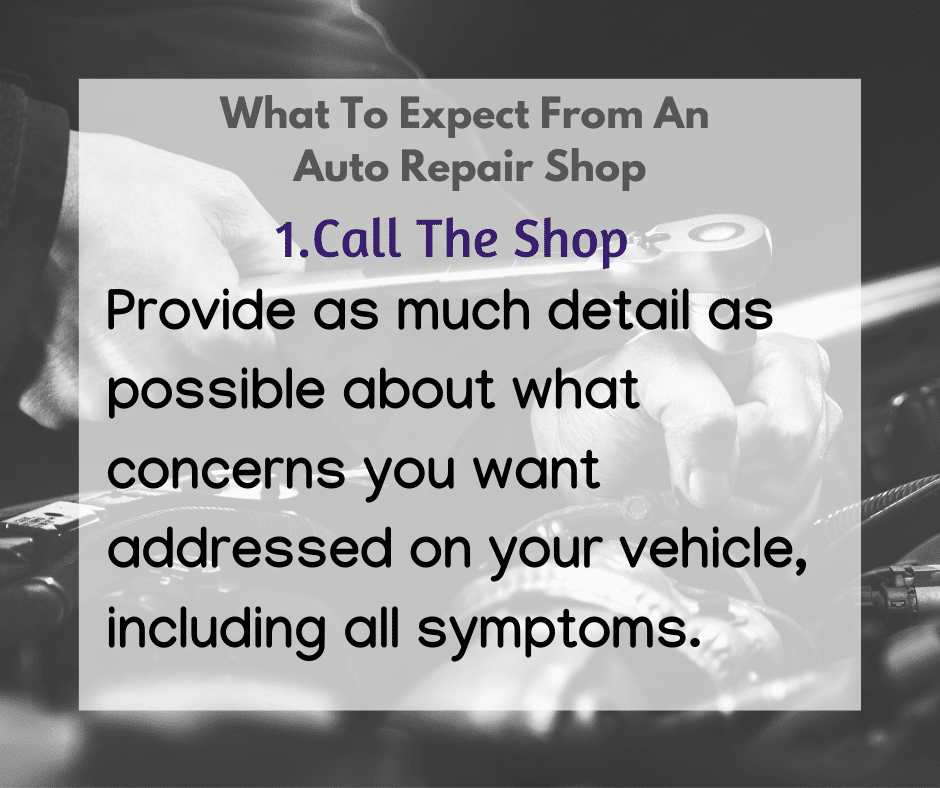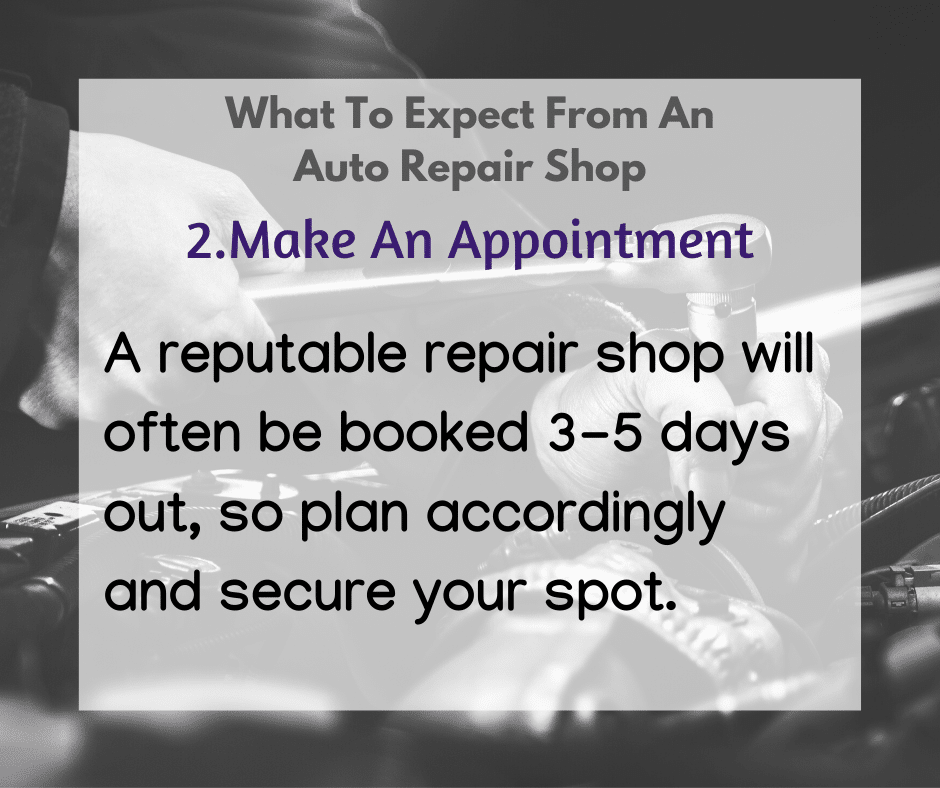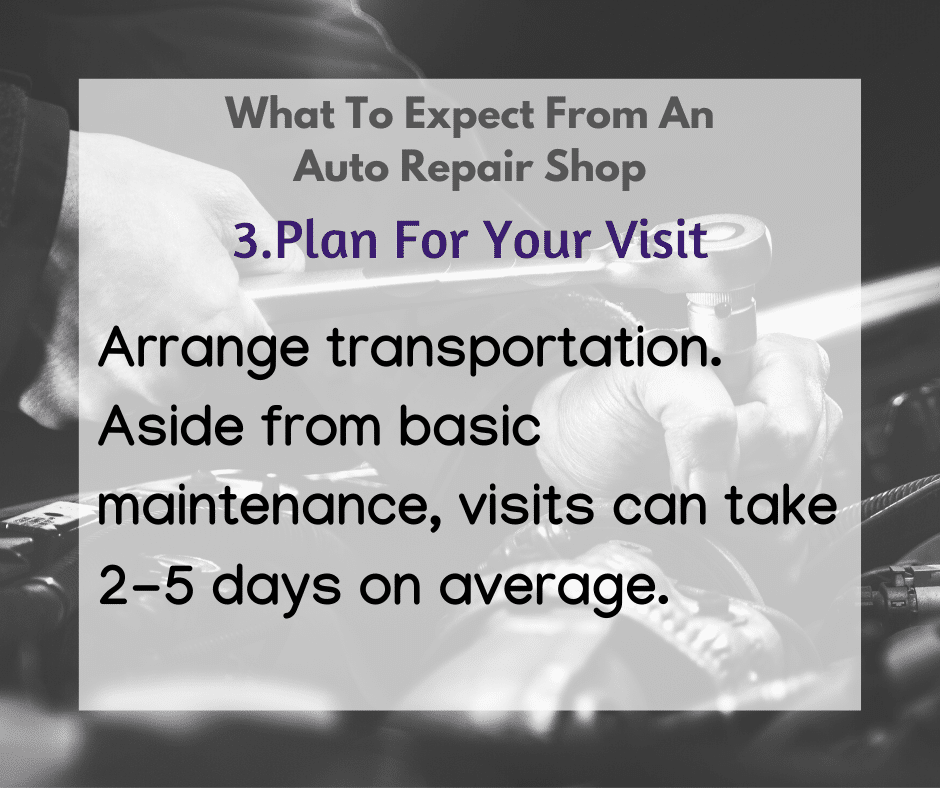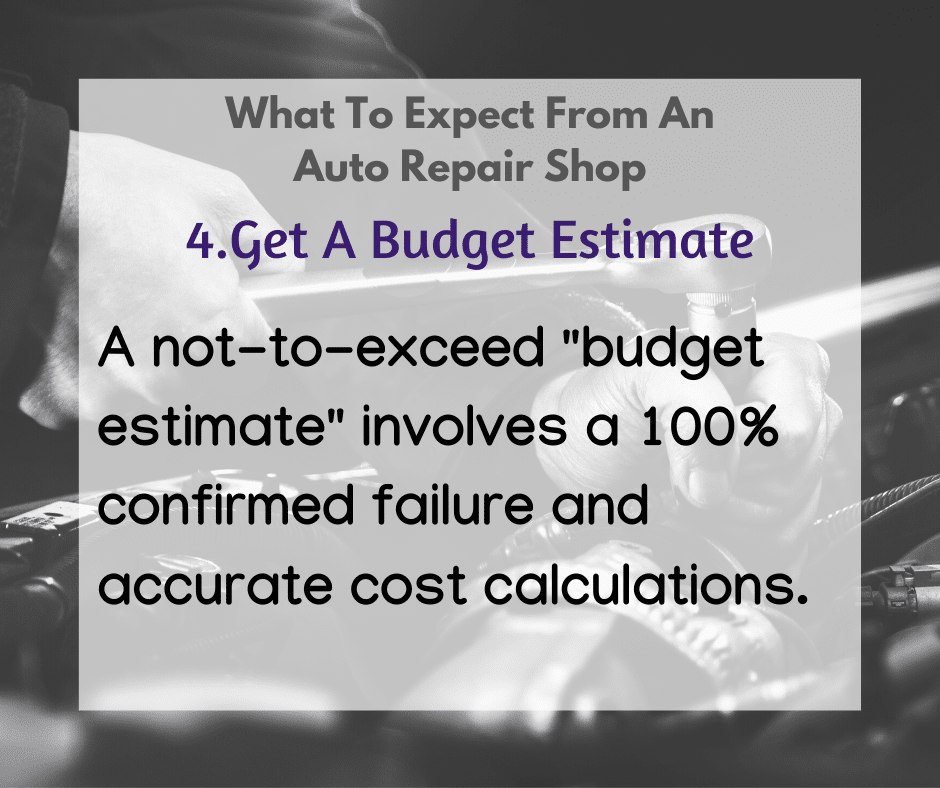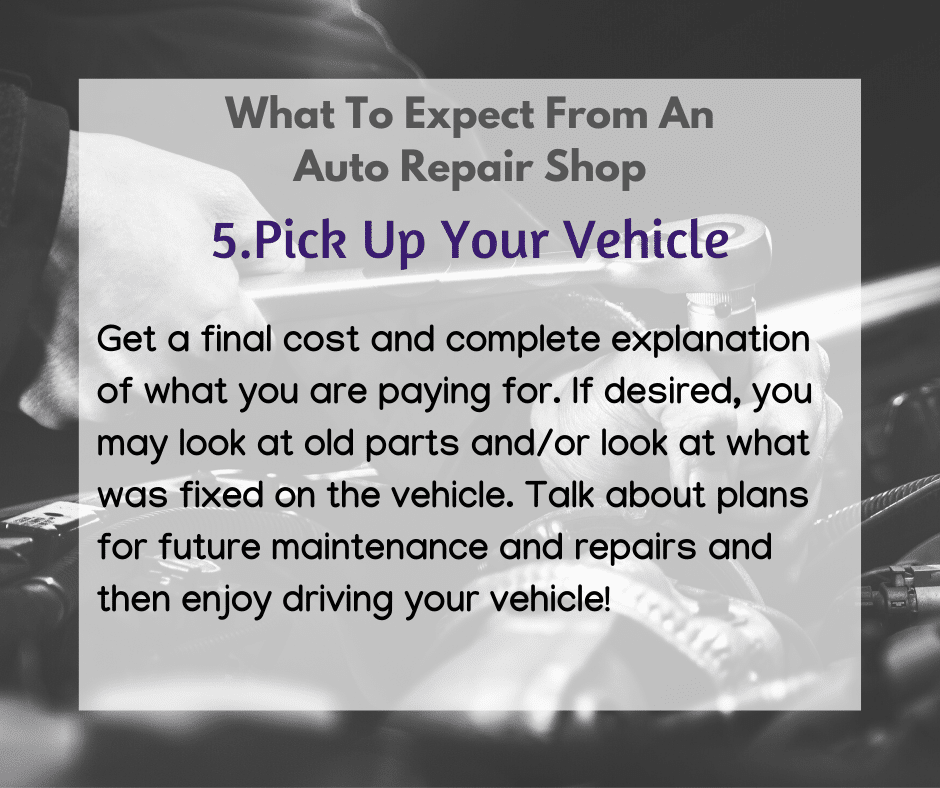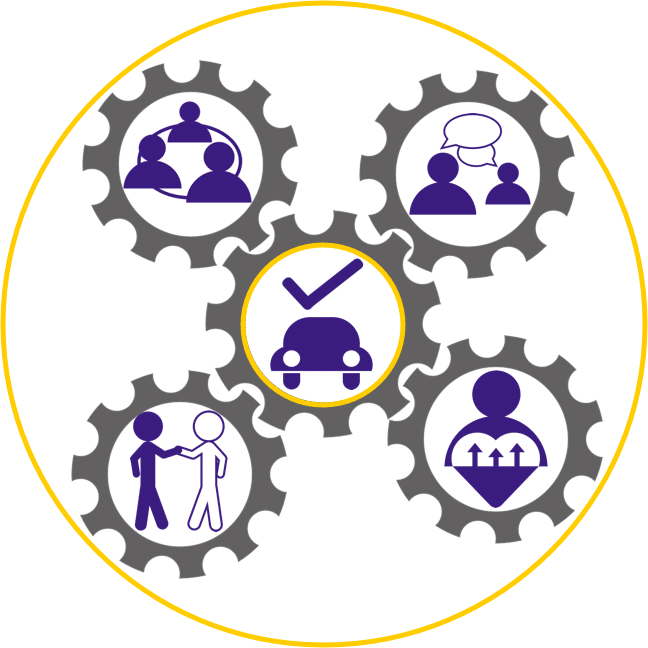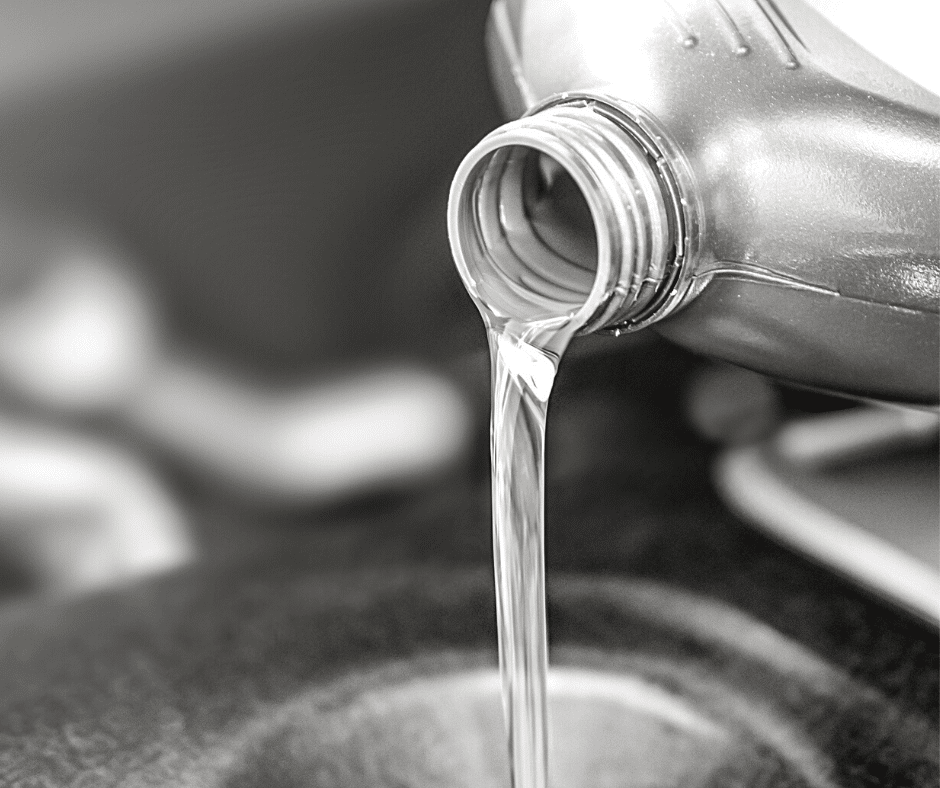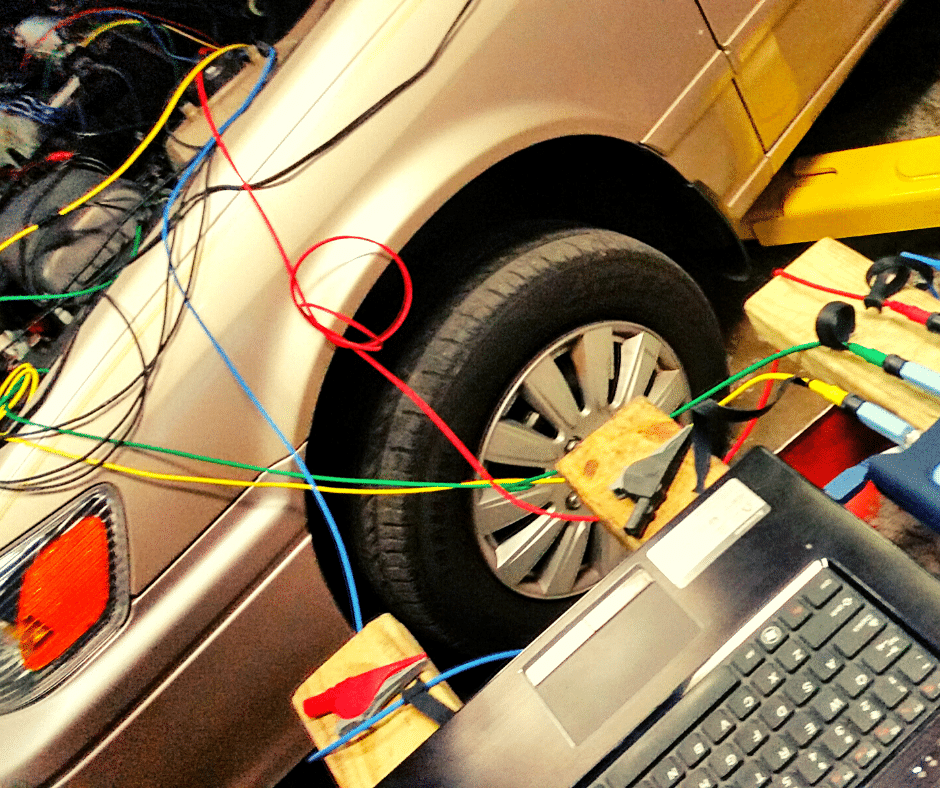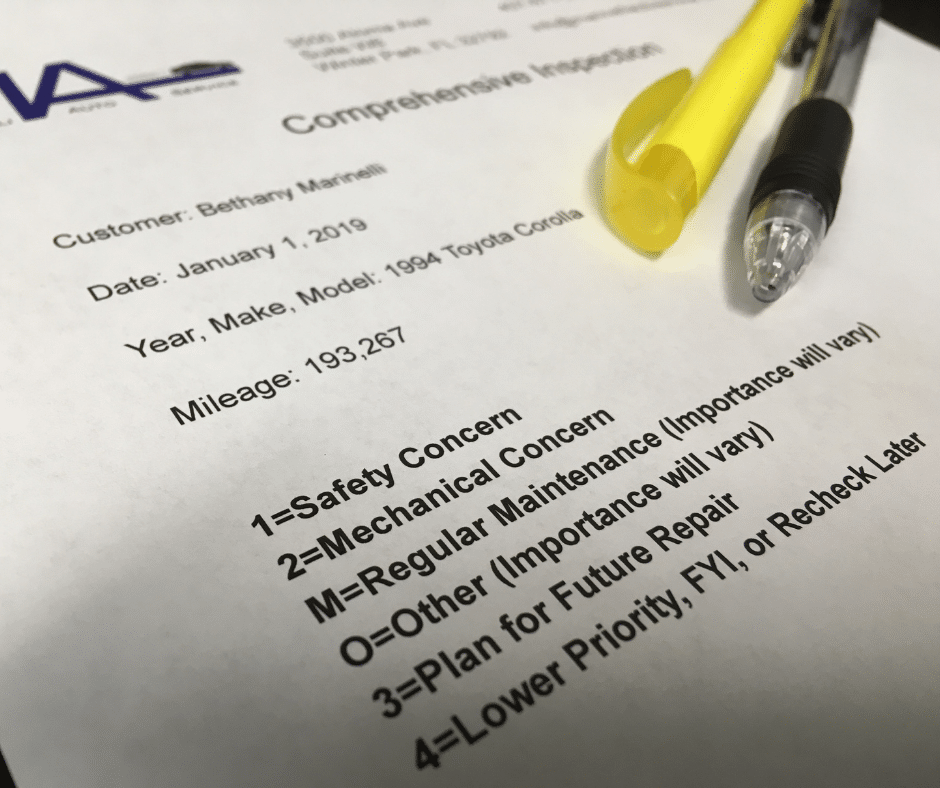 Free Downloads for Your Glovebox!