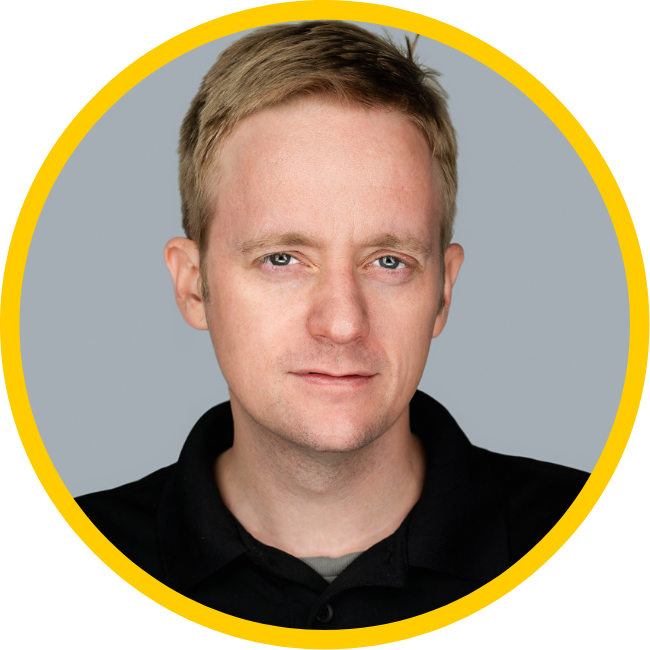 Andrew Marinelli
Mechanic/Owner
After completing a degree in music, with the hope of learning skills that would be helpful to his community, he went back to school and studied in the Technician Automotive Career Training program at Seminole State College. Andrew has since worked in a variety of auto shops; his work history includes local independent garage and corporate dealer experience.
In 2015 Andrew branched out on his own to open Marinelli Auto Service. He brings this variety of knowledge to his own shop seeking to build trust through quality-focused, professional automotive service, honesty in communication, fairness in practice, and kindness in action.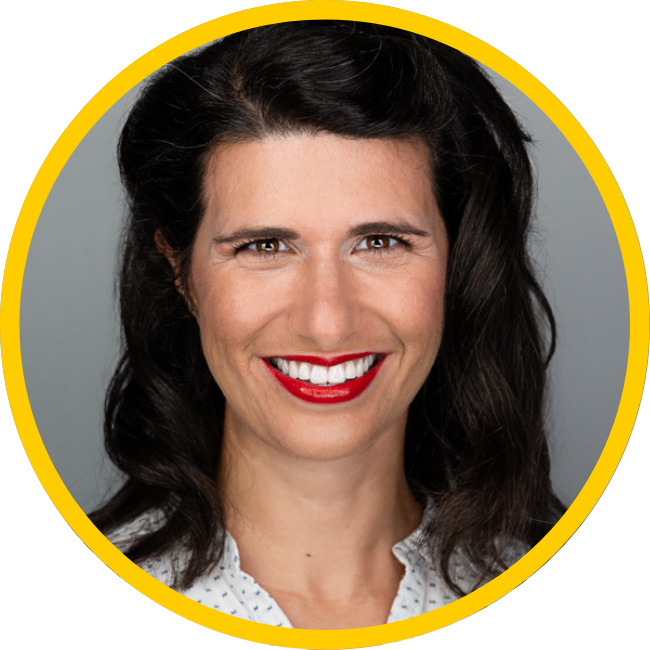 Bethany Marinelli
Community Engagement
With a degree in Physical Education and English, Bethany worked in youth ministry for several years. She eventually found her way into a non-profit communications role, during which she lent her support to Andrew as he launched Marinelli Auto Service in 2015. In 2016 Bethany left her job to work alongside Andrew full-time. A lot has changed in that time. Bethany now works from home and runs errands for the shop, usually with Andrew's and her son, Arthur, tagging along.
Bethany focuses her time maintaining relationships with clients as well as building new ones in the community through our online presence and face to face interactions. Bethany writes the shop blog, From the Mechanic's Wife, where you can find basic explanations on a variety of topics about the complex world of automotive mechanics.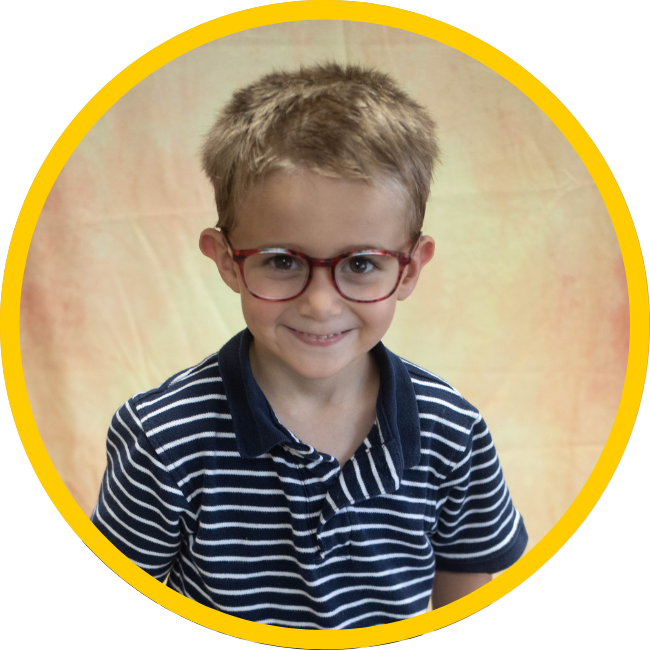 Arthur Marinelli
Chief Entertainment Officer (CEO)
Arthur joined the Marinelli family in 2017 and, as our CEO, has played an important role in our business. This is truly a family business as he acts as a personal assistant to his mom, Bethany, and even helps his dad, Andrew, in the shop from time-to-time.
Arthur makes sure everyone is on track with their work, but also brings a lot of fun to the shop. Many people think he's a "mechanic in training," when in reality he's just a really lucky kid that gets to make friends with clients and parts vendors and get really dirty from time-to-time.