Your quality auto repair shop in Winter Park, Florida!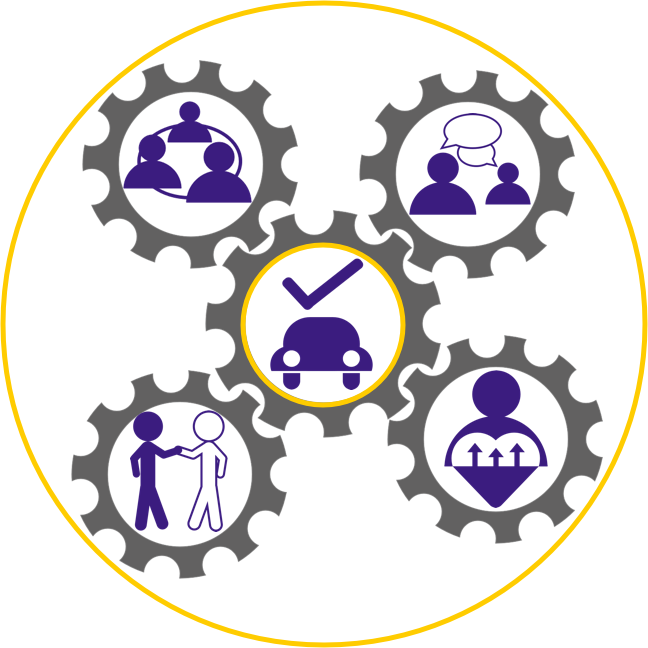 Who We Are
We do things a little differently here.
Our vision is to build trusting relationships through honest communication, quality-focused automotive repair, fairness in practice and kindness in action.
What does that mean?
Trusting Relationships
We want to know you and for you to know us and have faith in us.
Honest Communication
We strive to be as transparent as possible by setting clear expectations and keeping an open door.
Quality Service
We are committed to lasting repairs and attentive service, as Henry Royce said, "Quality is remembered long after price is forgotten."
Fair Practice
Everyone matters – our customers, our vendors, and our team members – so, we want to do right by everybody.
Kind Action
Going the extra mile to care, not just for your vehicle, but for you and your family.
---
What We Do
As a quality auto repair shop, we serve a variety of makes and models through: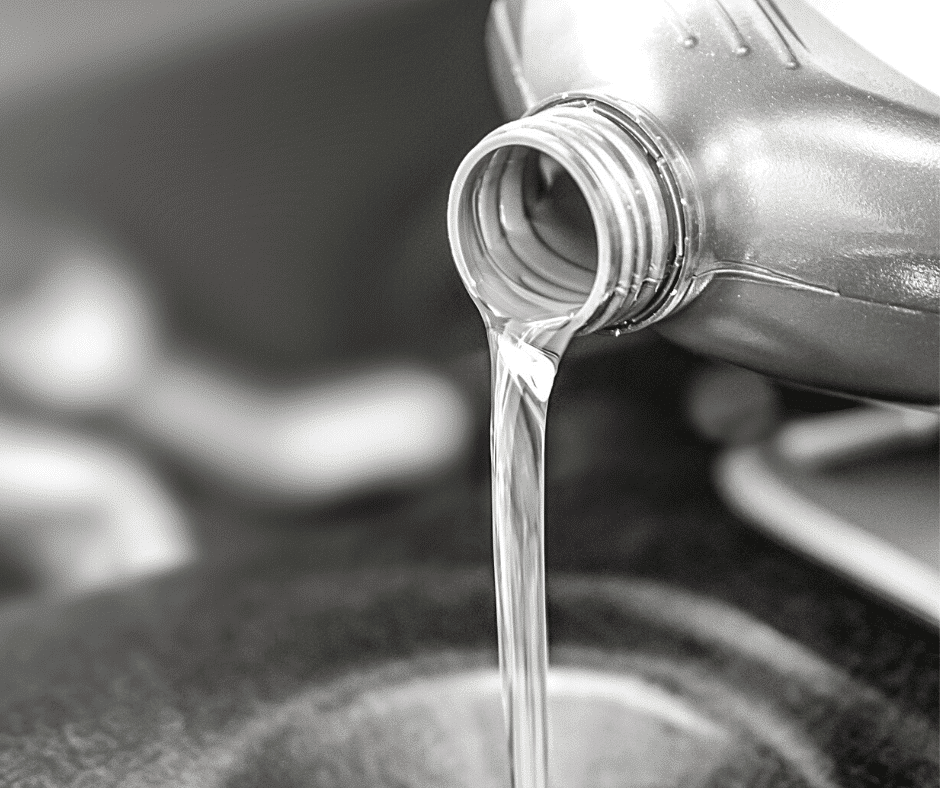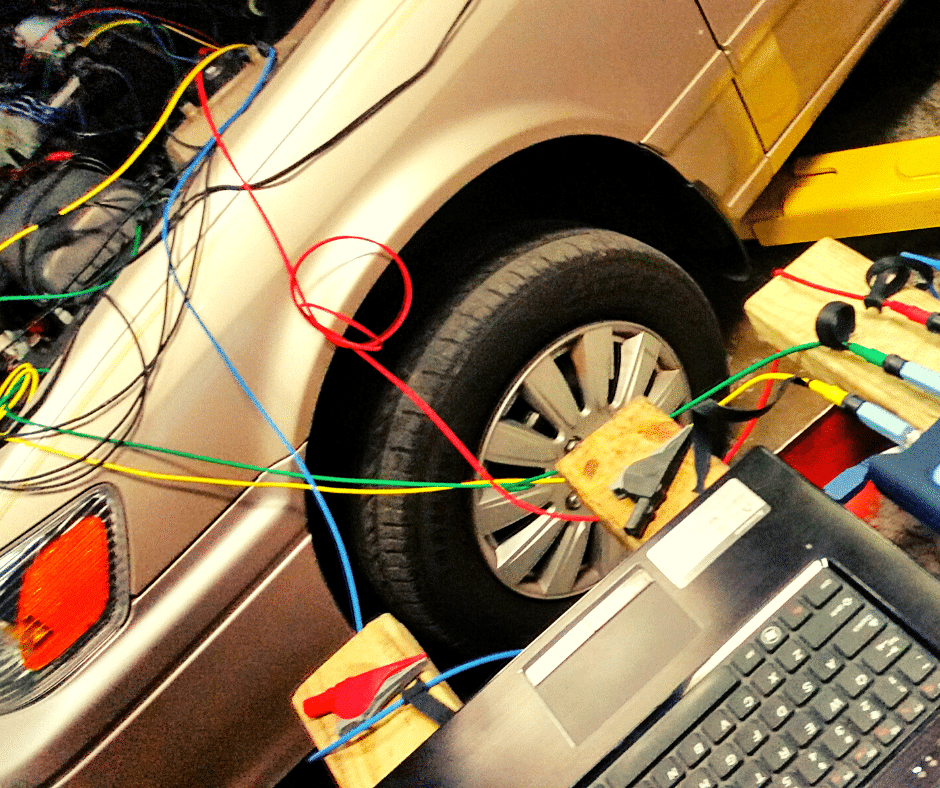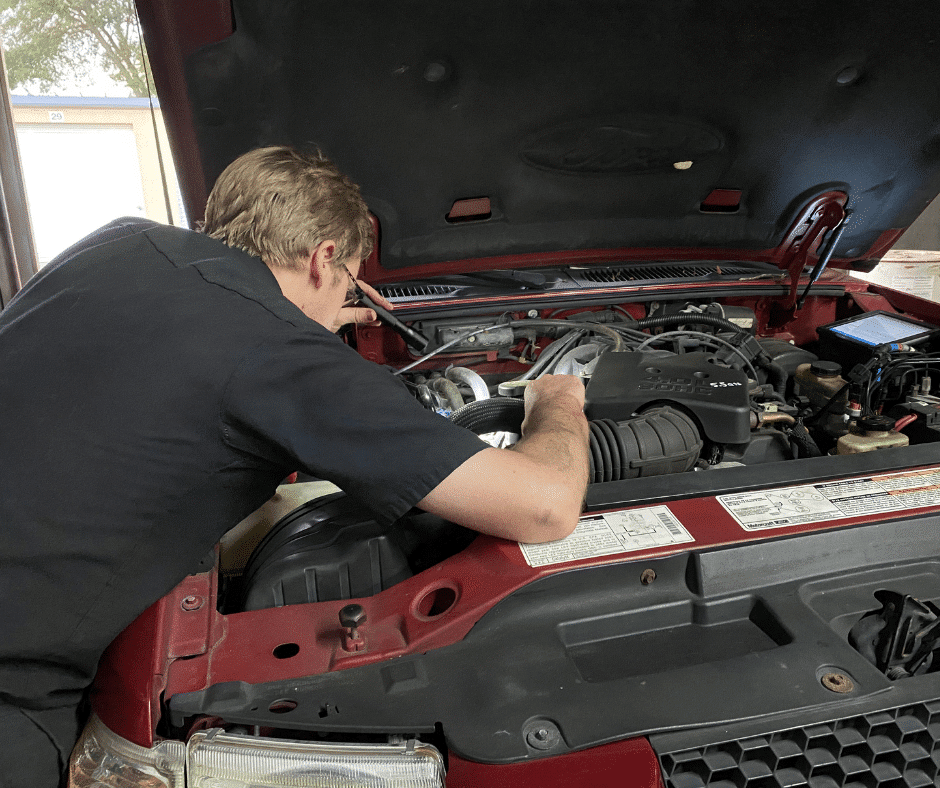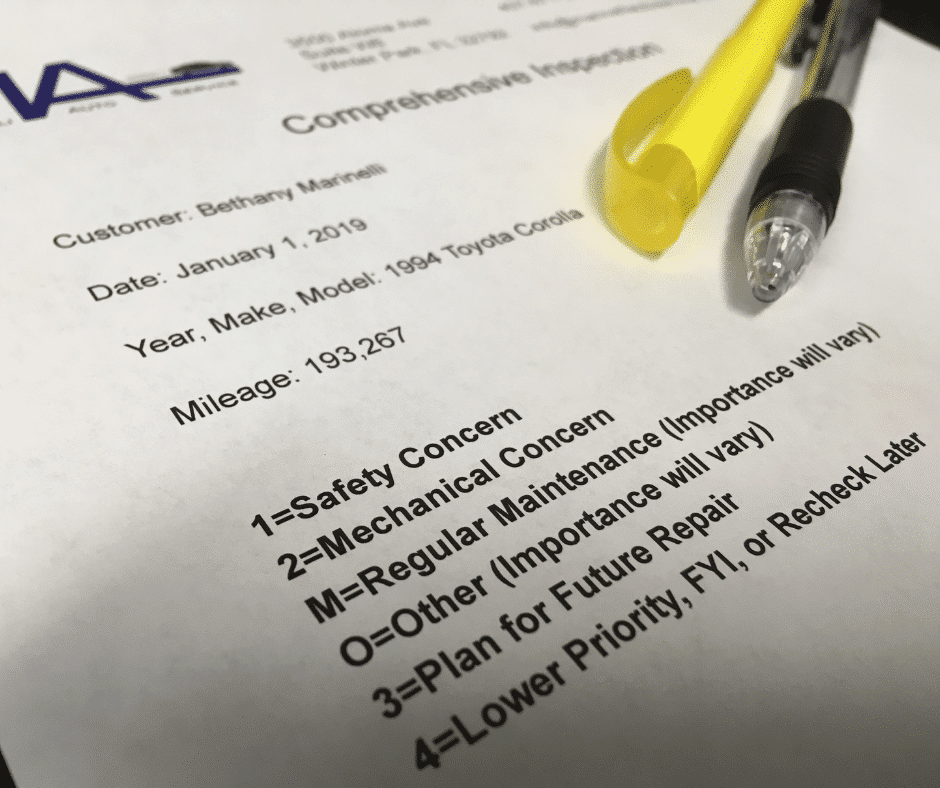 How would you like to be served?
What would it take for you to feel great about the vehicle you drive? What would it mean for you to have minimal stress when it comes to taking care of your vehicle? That's what "home" is for us and we'd like to help you get there in the best way that suits you.
Which path home are you comfortable with?
5. I want what I want and nothing else.
4. I want what I want but tell me if you see anything wrong.
3. I want to be proactive, so fix what's broken and help me make a service plan.
2. I want as few surprises as possible, so fix what's broken, help me make a service plan, and do proactive testing.
1. I want all-around care. Fix what's broken, help me make a service plan, do proactive testing, and help me determine my maintenance and repair budget.