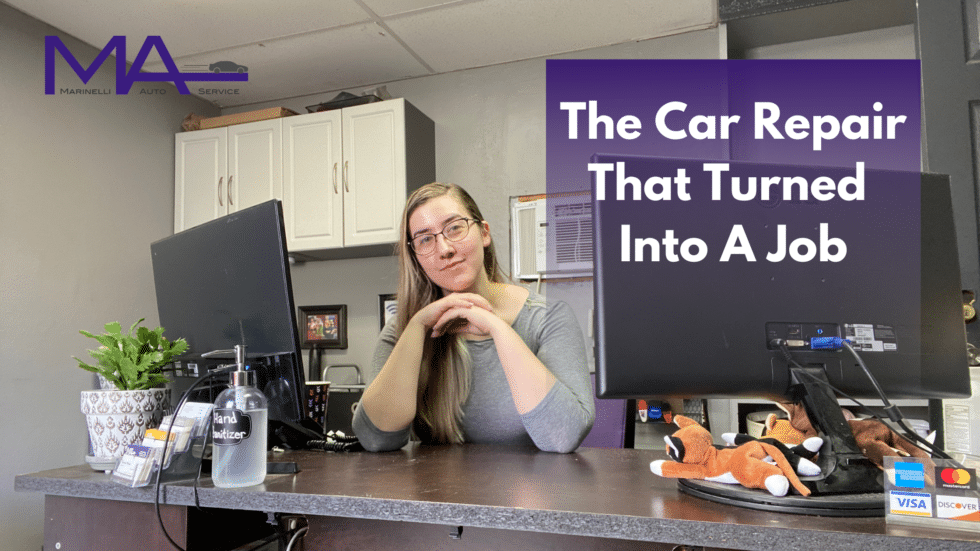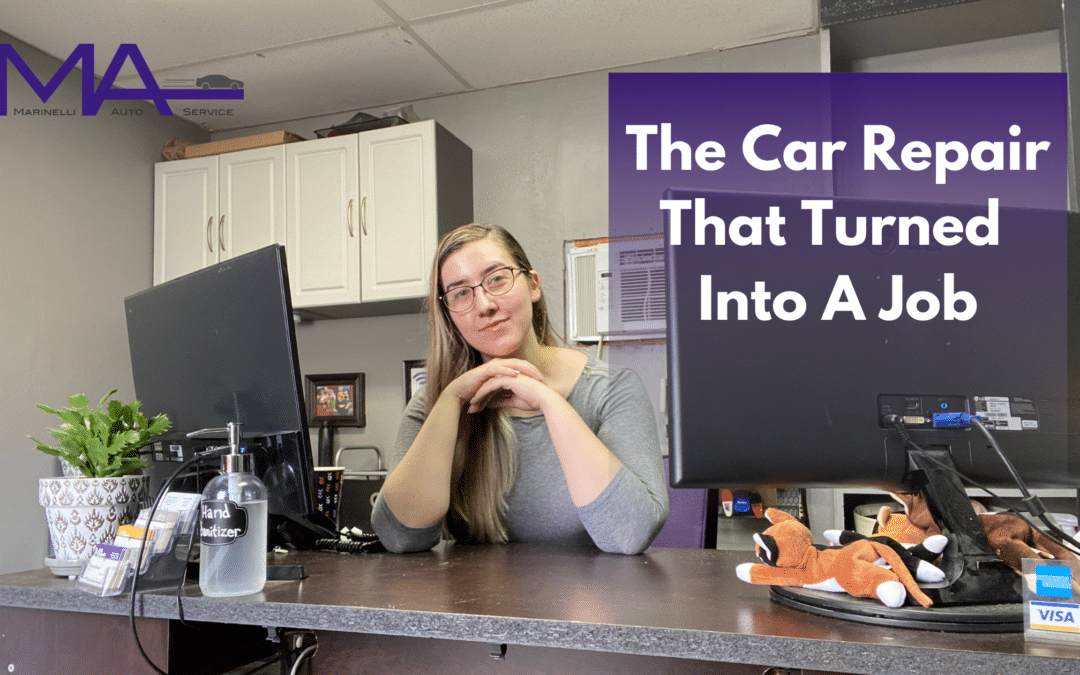 It all started when my car didn't. Quite literally. My car wouldn't start. I was at a rehearsal for a dance show when I turned to my friend and asked, "Do you have any recommendations for a mechanic?"
Her face lit up and she grabbed her bag. She reached in and as she pulled her hand out, the bag exploded in a cloud of business cards.
"I love them so much!" she exclaimed as she handed me a card. "They're quality focused and it's a small business run by Andrew and his wife Bethany."
I looked down at the card and read "Marinelli Auto Service." Clearly Amanda was happy with the service. I had an older car that needed help and I had lived here for a few years but hadn't found a mechanic in the area that I trusted yet. So, that evening, I sent an email with a detailed description of what I was experiencing and waited for a call.